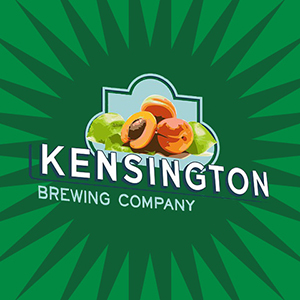 Kensington Brewing Company
Live Music at KBC During Adams Ave Unplugged
April 25, 2020 7:00 PM — April 26, 2020 5:00 AM
Live Music at KBC During Adams Ave Unplugged
Live Music
Stop by our taproom to enjoy delicious KBC brews and live music during Adams Avenue Unplugged. We'll be hosting 3 musicians throughout the day:
Kahlil Nash, from 2pm to 3pm
Tim Yancey, from 3:30pm to 4:30pm
Verdell Smith, from 5pm to 6pm.
Adams Avenue Unplugged is a free musical walkabout, spanning between the neighborhoods of Normal Heights & Kensington. The event features 80 musical acts performing at pop-up stages in local businesses, restaurants, bars & coffee shops. We hope to see you at KBC!